Sale and Marketing
AVIATION MARKETING THAT GIVES YOU LIFT
Aviation Sale and Marketing Services
AVIATION MARKETING THAT GIVES YOU LIFT
We Are Aviation Inbound Marketing That Makes Real Difference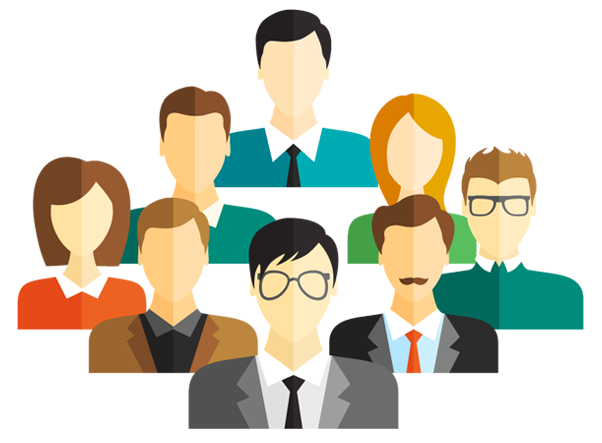 News
All News

We are specializes in aviation marketing. We help businesses increase sales leads and drive e-commerce revenue. Marketing is a core business component in the aviation industry, where the environment is highly competitive and margins often low. Selling products and services in today's marketplace requires a specialized skill set and attention to industry needs.
We are providing sales and marketing service to airline and aviation manufacturing industry, in which we cover aviation spare parts, equipment and aircrafts.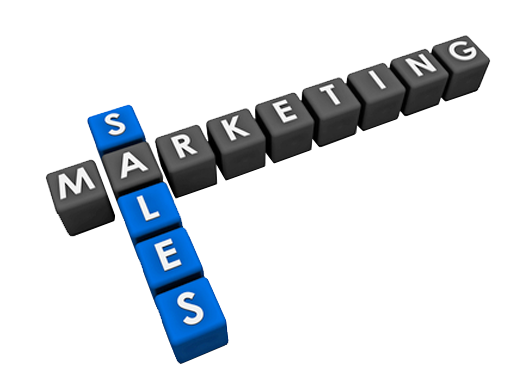 DASC UK LTD manages all aspects of your marketing initiatives from concept to full implementation. Our hands-on approach with your marketing means that you can focus on running your business, client relations and keeping operations humming while we manage the details of implementing a professional and cost-effective marketing program that will allow your business to lift up.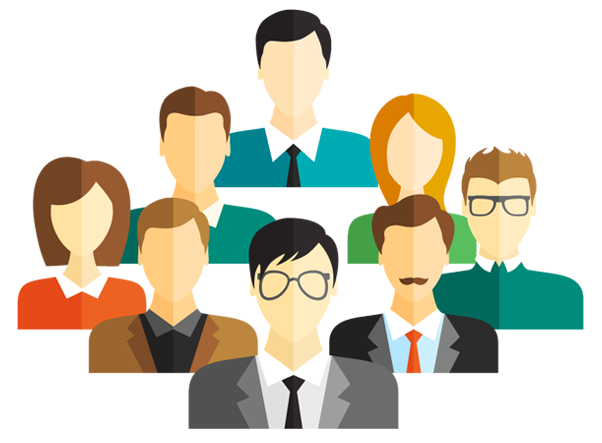 DASC UK LTD is a team of talented professionals in advertising, marketing, digital marketing, promotions and public relations with an aviation focus.
We have the right blend of strategy, experience and practical know-how to make your aviation business a success.
Building an Integrated Online Marketing Plan that make a real difference with experts, we have 10,000+ connection in the aviation market that listen your voice of brand from our platform.
Aviation Marketing Plans
Select Marketing Plan With Respect to Target Marketing Area Required :