Employee Placement
Inspiring Leadership Innovation
Employee Placement Service
Inspiring Leadership Innovation
DASC UK Ltd provides businesses with affordable human resources service and solutions. We help aviation businesses by working with them to develop customized hiring, employment, compensation and aviation business strategies that keep their HR functions compliant and typically save them on time and expenses associated with recruiting, hiring and training new employees.
DASC UK Ltd provide Human Resource service with best quality service in Recruitment, Contracting and Training Administration, and Aviation arrangements.
Recruitment Service
Our team of experienced consultants are all aviation enthusiasts, with an inherent passion for the industry. We are focusing on recruitment for the airlines with intended ongoing placement with us, but also run pure crew recruitment projects too. We hold extensive Pilot, Aircraft Maintenance Engineers, Technician, Mechanics, Cargo staff, Operation staff and cabin crew database of A320/A330 and B737/B747 qualified staff.
Process of Recruitment
Step 1
Advertise Sales Position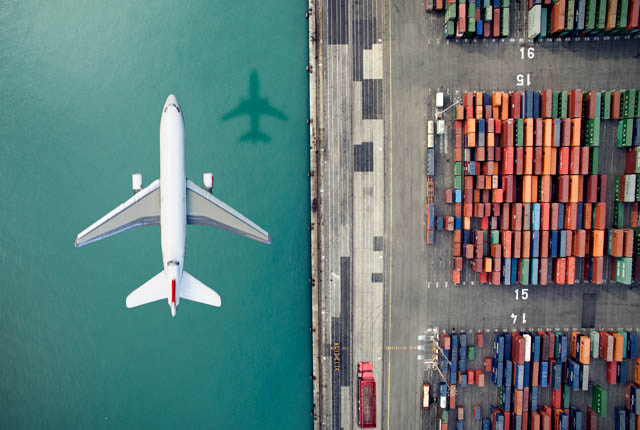 Step 4
Face to Face Interview
Step 5
Employee Interview Assessment
Step 6
Secondary Face to Face Interview
Step 7
Employee Job Shadow